"Mercy Chinwo charges N10 million to perform in churches" – Rev. Fr. Oluoma reveals as he speaks about churches turning worship into entertainment
Nigerian clergyman, Rev. Fr. Oluoma, has asserted that churches have turned worship into entertainment.
The clergyman made this assertion during a recent sermon in his church.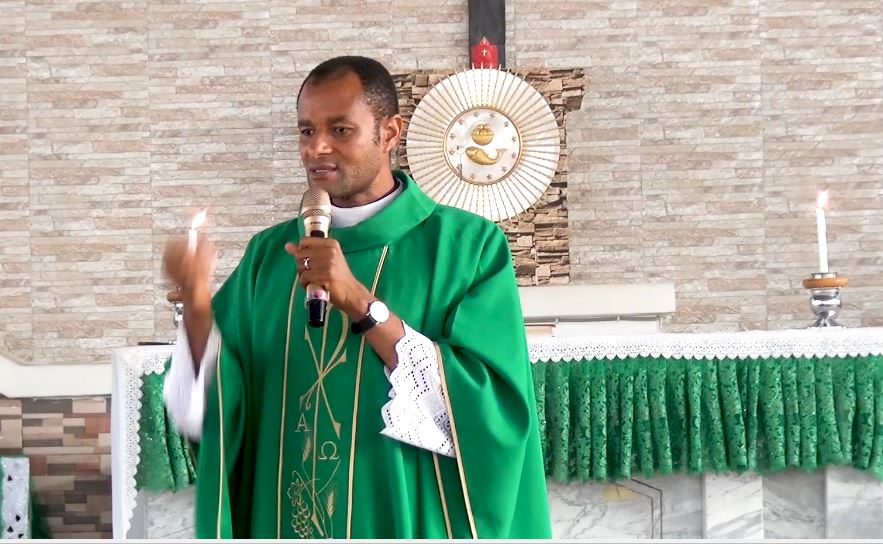 During the sermon, Fr. Oluoma revealed that gospel singers charge millions just to lead a 10-minute worship service in churches.
Citing the example of renowned Nigerian gospel singer Mercy Chinwo, he disclosed that she charges up to N10M to perform in churches.
"We have made religious worship expensive. If I have to bring Mercy Chinwo here to sing, how much will I have to pay? How much do you think she will charge? 10 million naira. Then I will have to collect the money from church members to pay her.

These are the tragedies we have brought into the church. An artist will come to the church to minister for 10 million or 5 million, and that's too much. I'm not against paying her; you must pay her because you invited her." He said.